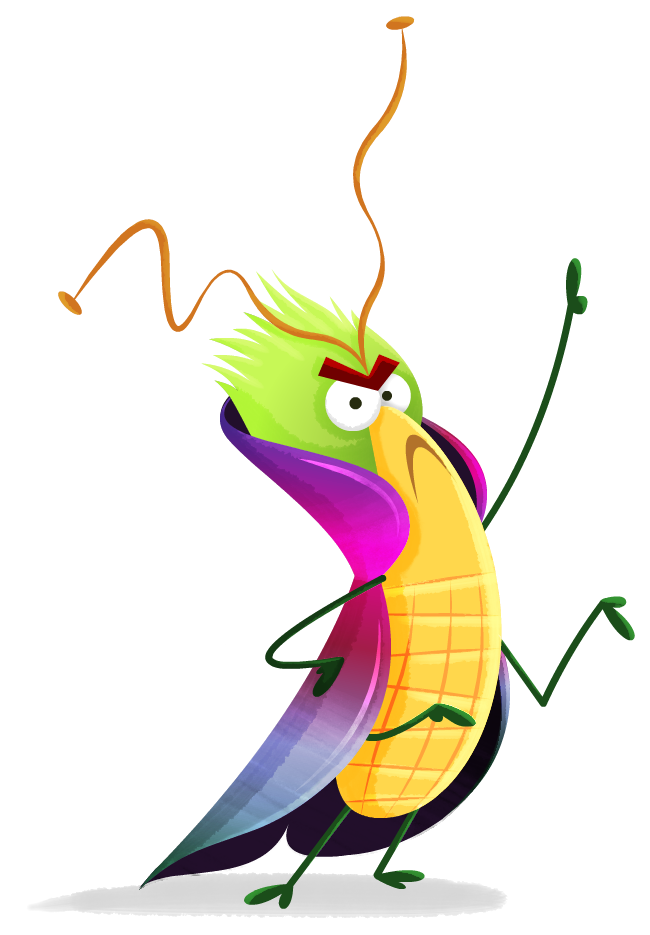 The Wastebuster Intergalactic Federation (WIF) has identified Earth as an endangered planet because of WASTE and CLIMATE CHANGE!
Captain Busta and his trusty sidekick, Lieutenant Pong, are on a mission to GET WASTEBUSTING to protect Earth and they need YOUR help!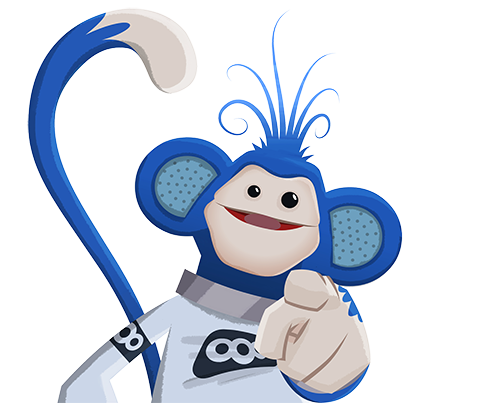 Want to become a Wastebuster?
Here's how…
Ask a parent/ guardian to send a photo* of your poster and craft with your address, to CaptainBusta@Wastebuster.co.uk You will be sent your Wastebuster Badge within 14 Earth days!
* By sending in photos parent/ guardians are agreeing for Wastebuster to use the images on Wastebuster and their partners website to promote care for the environment and the work of Wastebuster to encourage more families to join the mission.

Busta and Pong's Adventures on Earth...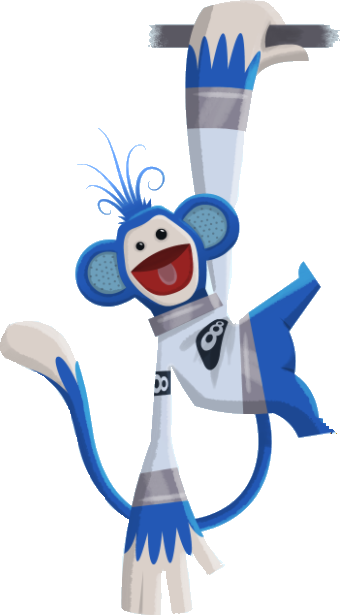 Great Stuff to Make and Do!
Check out these great activities that are bound to get you rummaging in your recycling bin
You can find more free resources in the library and don't forget, you need to sign up for a free Wastebuster family account to download them.